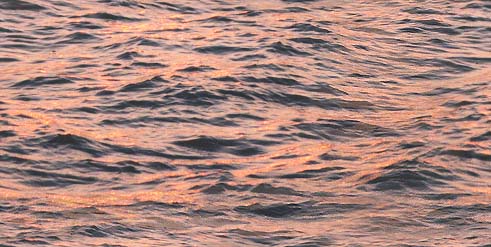 Welcome To STELLA MARIS
Stella Maris Bait&Tackle has been serving the fishing community here in Sheepshead bay, Brooklyn, NY since 1947.

We offer a full line of fishing tackle and bait. For all your needs to get out there and catch your trophy fish.

Here are some fishing rods we carry :
ugly stik, rouge, st Croix, star rods, plasma rods by star , shimano, tica, tsumani, seeker.

We also make custom rods to order and some are available on the rack.

Here are some fishing reels we carry:
shimano, newell, penn, okuma, abu garica, avet, pro gear, delrin sidewinders

We stock all fresh bait in season:
fresh bunker, fresh skimmers ( in shell or opened), mussels

We stock all live bait in season:
live eels, sand-worms, blood-worms, earth-worms, trout-worms,meal-worms, fiddler crabs, green crabs, white crabs, hermit crabs

We carry a large variety of customs rigs for :
BLACKFISH, FLUKE, PORGY, SEABASS ( OFFSHORE & INSHORE ),BLUEFISH, STRIPEDBASS, TUNA, SHARKS,

WHETHER YOUR TROLLING OFFSHORE CANYONS FOR TUNA, SWORDS, MARLIN,
DOLPHIN (the fish) OR TROLLING INSHORE FOR STRIPEDBASS, BLUEFISH, ALBACORE, BONITA, WE HAVE THE TROLLING RIG YOU NEED.

we stock all frozen bait:
bunker,herring,mackral,clams,spearing,sandeels,large trolling squid, packged squid, ballyhoo(rigged or unrigged),can chum (bunker,mackral,clam) chum logs, clam bellies
( 4 gallon cans or smaller boxes),

So the next time you plan your fishing trip stop in anytime before you go. To pickup any of these items you will need. We will be happy to help & serve you..